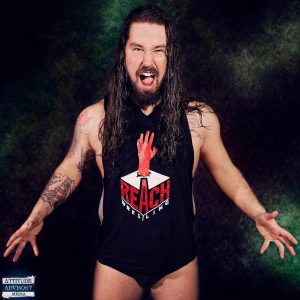 Two wrestlers, one mission:


To bring top quality wrestling to the South West
REACH Wrestling was born in 2018, the brain child of Grayson Reeves and Jason King, two established UK wrestlers.
Together, they put on entertaining, family friendly wrestling events for the people of Plymouth and further afield. A community based, grass roots project, REACH Wrestling has grown to have an exciting and dynamic roster, an ever growing academy and a flourishing influence on the local professional wrestling scene.
They believe in quality wrestling, quality wrestlers and quality entertainment.