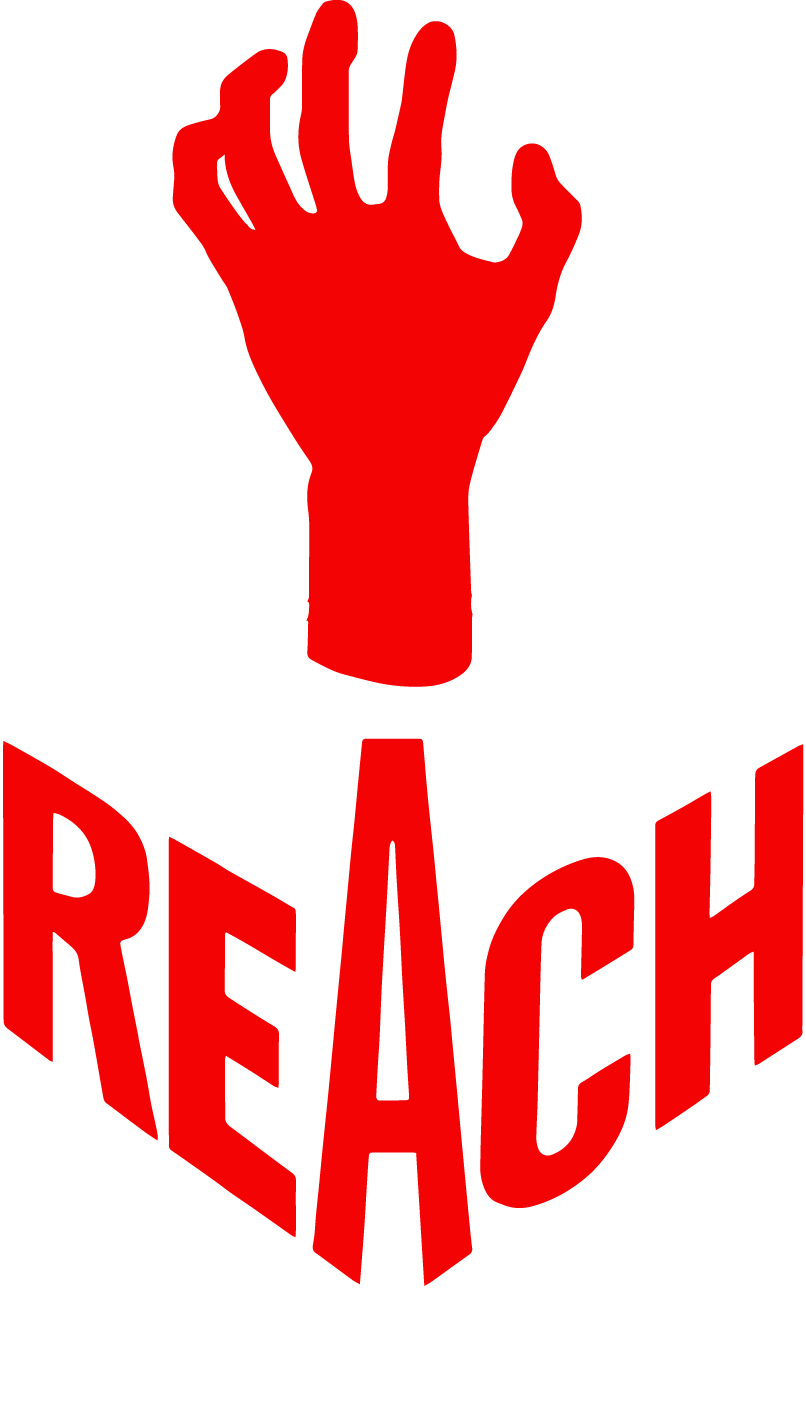 Bringing proper Professional Wrestling to the South West 
Sell Out Events
From  family friendly shows at the Red House, to Thursday Night REACH over 18s nights at Walkabout, REACH offers something for everyone.
Elite Roster

Scouting talent from all over the South West, REACH has an exclusive, capable and entertaining group of wrestlers on their roster.
The Academy

With years of experience, REACH aims to teach the next generation of  wrestlers. Could you be the next John Cena or Becky Lynch? Join and find out.
Sponsorship & Media

With sell out events and significant influence on the local wrestling scene, REACH welcomes sponsorship and media collaborations.
Promoting shows across the South West
We are REACH Wrestling. We will bring you the best entertainment we can with the finest performers. No half measures. No excuses. No lies.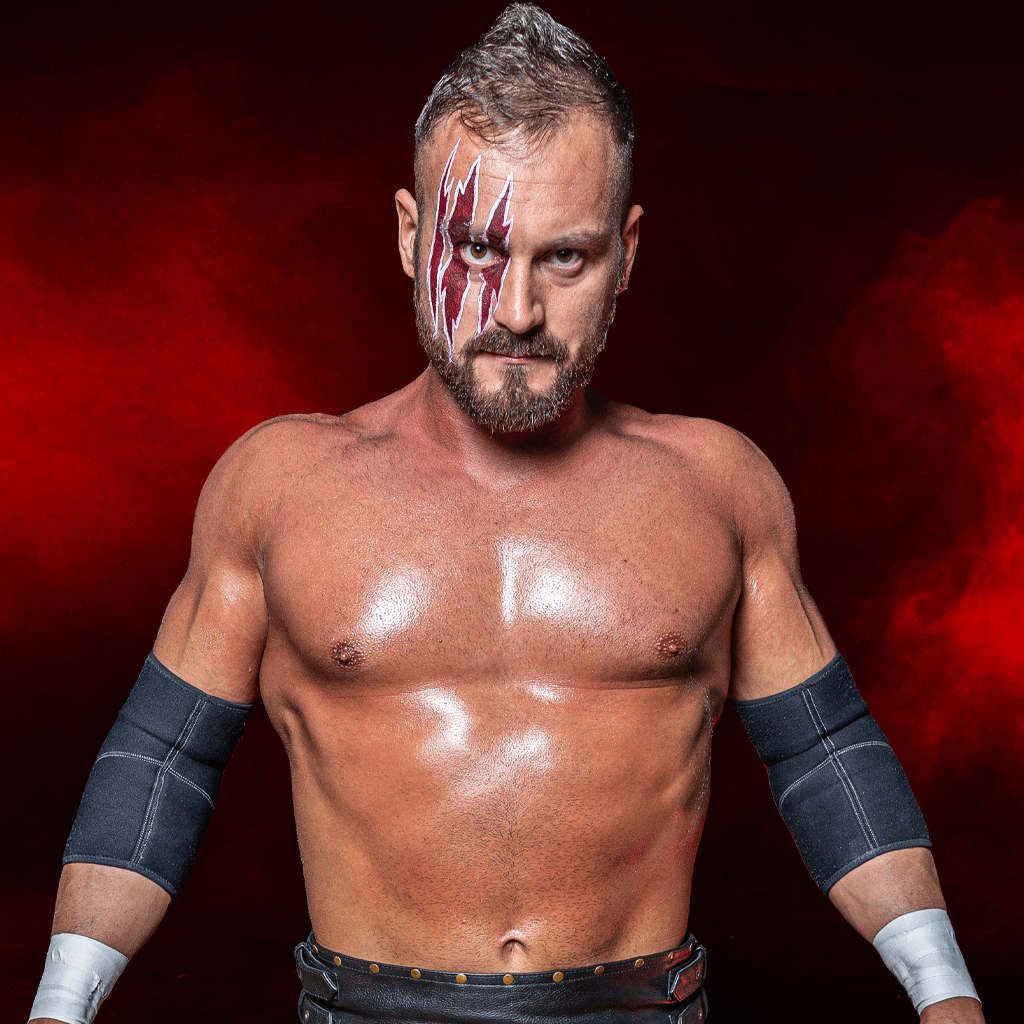 Eddie Ryan
Plymouth born Eddie Ryan has been making waves on the wrestling circuit for over 10 years, featuring for promotions from Impact Wrestling to NXT UK.

A regular with REACH Wrestling, he's a sixteen time heavyweight champion, as well as a six time tag team champion and has wrestled across the world from Japan to the United States. 
Find out more about Eddie and the other talented wrestlers on REACH's roster by following the button below.
"Since joining the REACH Academy, I have found a place where I feel comfortable and belong, a sense of family, surrounded by amazing people and coaches. The Academy has also pushed and improved me physically and mentally. Training has becoming the best day of the week."
"After a few years away from wrestling, the REACH Academy welcomed me in with open arms and helped me rediscover my love for wrestling. Every week the coaches push us to be better and all the students motivate each other"
"Joining the REACH Academy has been the best decision I've made! Not only I have learnt how to wrestle, I've learnt a lot about myself and I've grown because of it and I've gained so much more self confidence. I'm so thankful for both Jason and Grayson as well as everyone else who have helped me along the way! I couldn't be more proud to be part of the REACH Academy!"
Rhiannon, Academy student
"The REACH Academy helped me lose weight, gain strength and taught me to be more agile. It gave me a whole new appreciation for the wrestling business. Everyone has made me feel so welcome and valued as part of the team."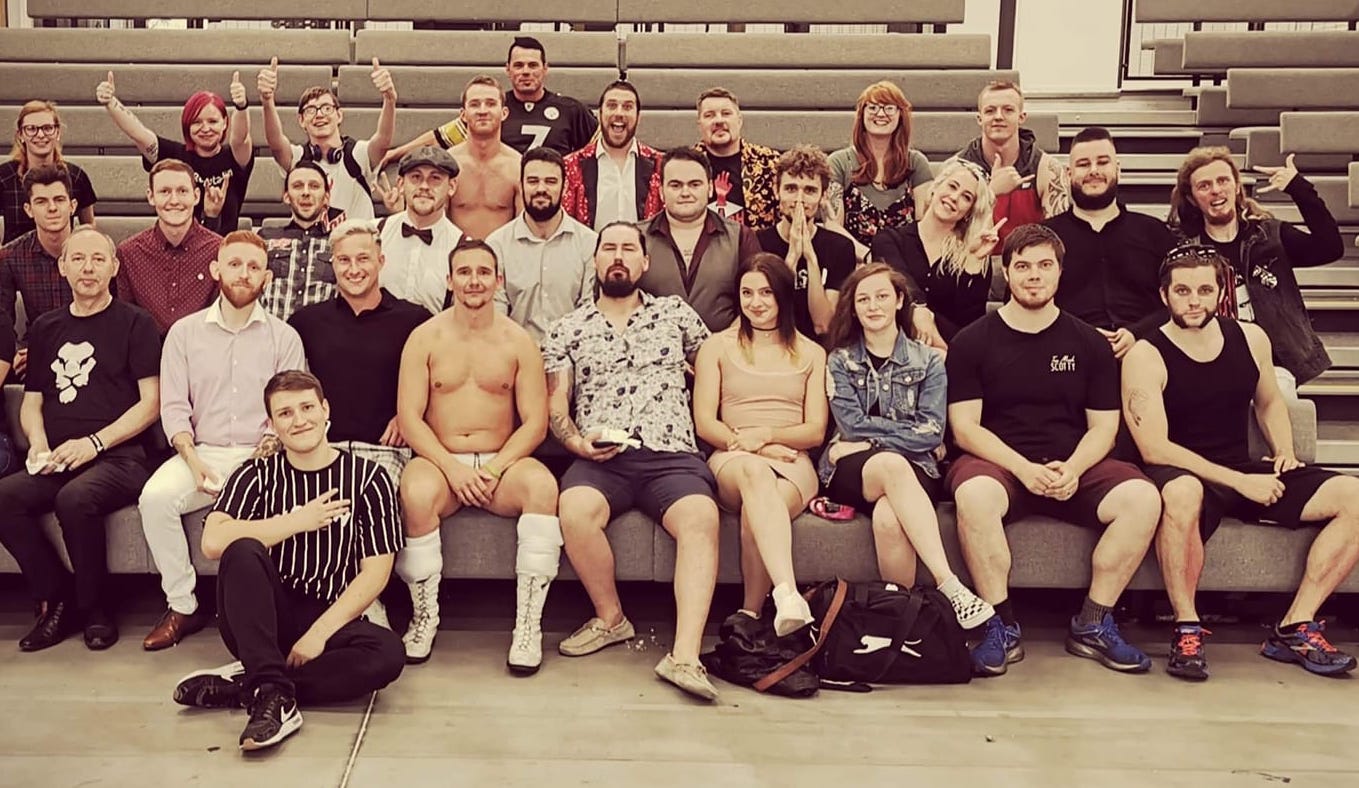 Do you think you've got what it takes to wrestle?
Experience what it's like to get in the ring, expert training, energetic cardio, technical wrestling drills and more at the REACH Academy.
Join today!